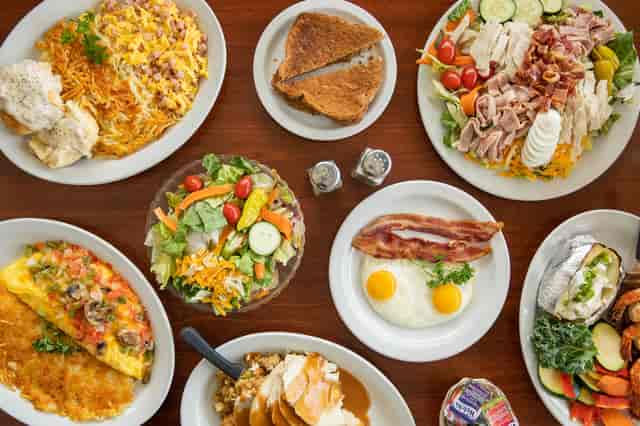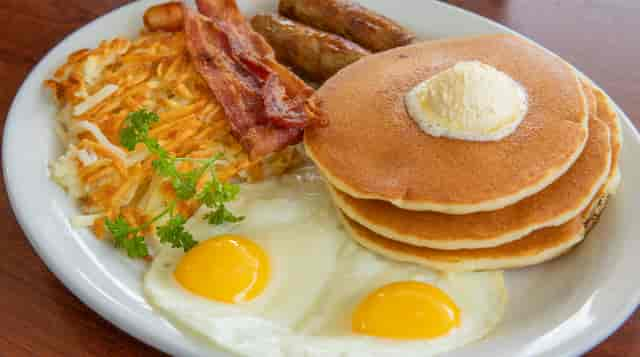 Thanksgiving Contest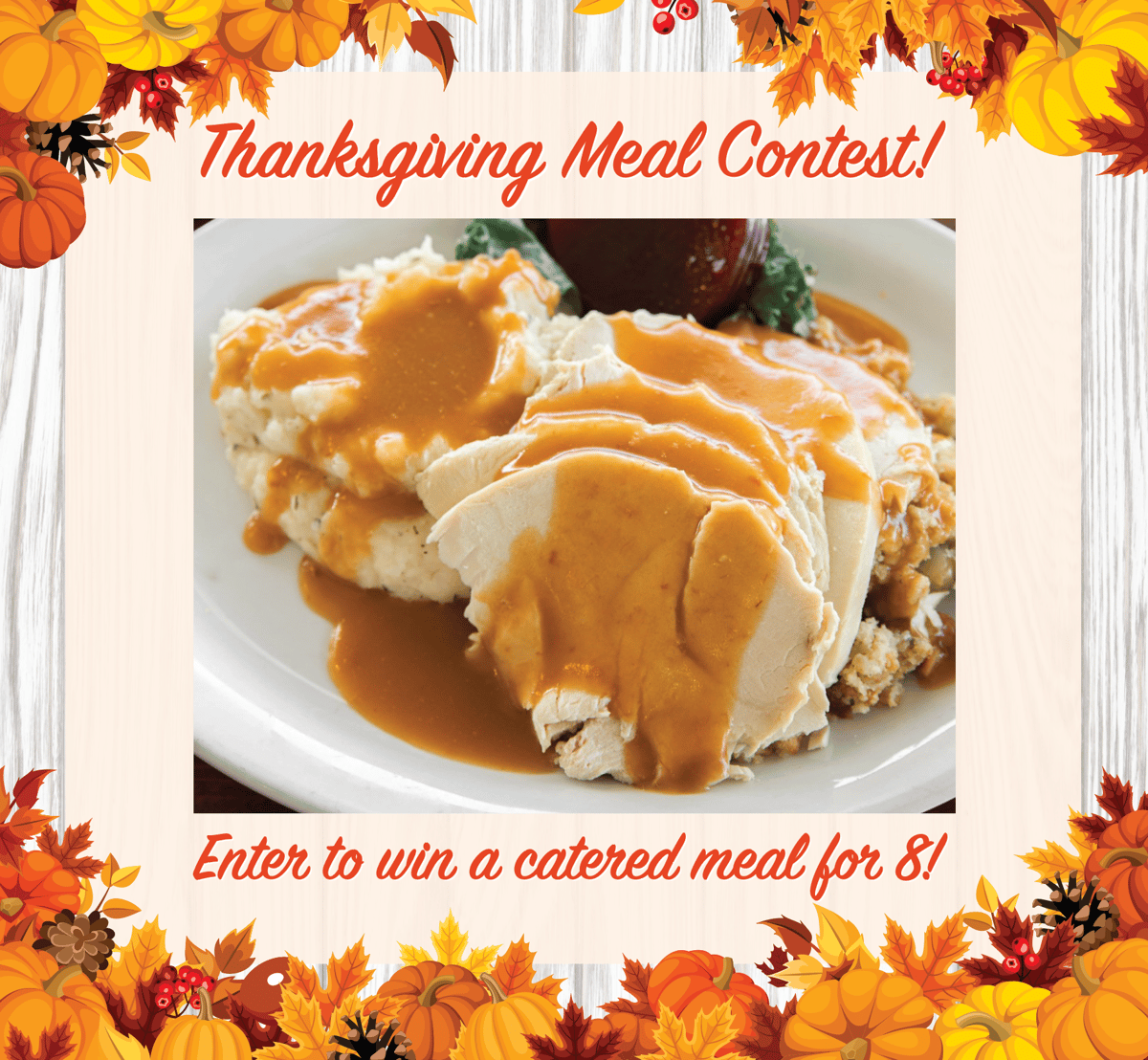 No purchase necessary. Anyone can enter, only one will win. Winner will be chosen at random from the list of entries.
Winner will be chosen a week prior to Thanksgiving and will be able to pick up the prize by 6pm on Wednesday, November 25th.
The lucky winner will be posted on social media, along with a picture with the winners consent.
Any and all personal information will not be shared. By entering this contest you agree to receive marketing communications from Corky's Kitchen and Bakery.